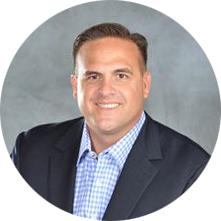 Frank Artiles

Securing the future of
Florida
Dear Friends and Neighbors,
Thank you for the opportunity to serve in the Florida House of Representatives. Having grown up in this community, I'm honored by the great privilege it is to advocate for our views and values in Tallahassee.
I understand the strain our economy currently has on our residents. That's why my focus in the Legislature has been on creating jobs and keeping the tax burden down for Floridians. I am focused on getting South Floridians back to work while keeping our neighborhoods safe, creating a healthy business environment and keeping our property insurance market solvent.
Your thoughts and opinions are very important to me. As you visit my site, please contact me at mail@frankartiles.com if you have any questions. From this site you will also be able to subscribe to our electronic updates, join our campaign as a volunteer or make a donation to our reelection effort. I look forward to hearing from you.
Thank you for the opportunity to serve you.