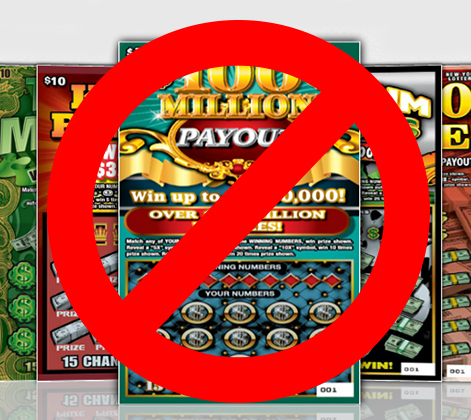 If some state lawmakers get their way, the Florida Lottery will offer fewer options to win big money in scratch-off games, but they say that's because the real winner is the lottery, and it's taking money from Florida's poorest residents.
The Florida Lottery offers 78 different scratch-off games, ranging from $1 a pop for the small-time ones that grandma sends in your birthday card up to $25 for the ultra-high-end $10,000,000 Florida Cash and 100 Times the Cash games.
State Rep. Frank Artiles, R-Miami, would like to cut that number down to 20 games or less. Also, no more than $5 a game.
Artiles filed a bill this week that would impose those limits on scratch-off games. He decided to do so after looking at sales numbers from the Florida Lottery.
"When we analyzed it, we found most money is coming from Hispanic and African American communities in the inner cities," Artiles said. "And quite frankly, I believe they're targeting those."
Artiles is still waiting to hear from the Legislature's number crunchers regarding just how much money the Florida Lottery would stand to lose from the limitations, but he argues that the poor are really losing money.
"Yes, there will be a fiscal cost, but there's also a cost in my opinion when a $10 an hour employee is buying a $20 scratch-off ticket," he said. "I truly believe that this bill is just to rein in some control from where it is today because we are hurting those who need the most help."
Scratch-off games are the Florida Lottery's biggest money maker — $3.7 billion in the past fiscal year, up $389 million from the previous year, according to the lottery's annual report.